Watch exclusively on Greek Elite Pack all Greek Soccer and Basketball matches!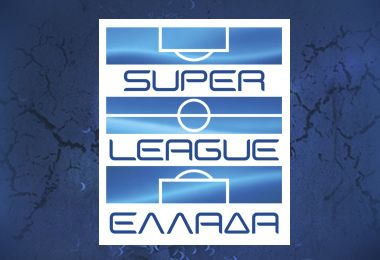 Greek Soccer Super League
Antenna Satellite, Sport Plus
The most crucial matches of the season are on Antenna Satellite and Sport Plus. Don't miss the battles for the title of the champion, for the ticket to the Qualifying Rounds of Champions League, as well as the race to get the last ticket to the European tournaments and to remain in the League.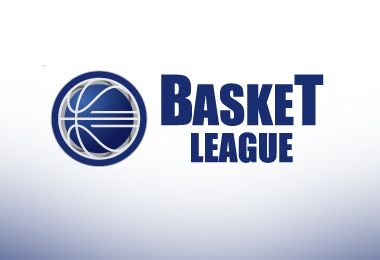 Greek Basket League Championship
Α1 Βasketball Championship is broadcast live and exclusively on Sport Plus. The team of Panathinaikos is empowered and wishes to clinch the title. AEK desire to take advantage of their home matches and name and make the surprise.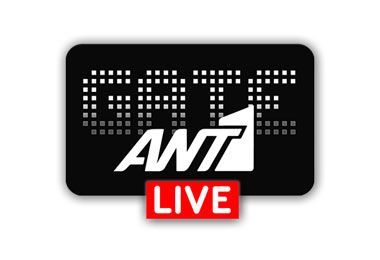 Gate Ant1 Live
The show GATE ANT1 LIVE, with special guests right before the game kicks off, puts us in the derby atmosphere. Analysis, reporting, and of course, all your predictions live. You can send your questions and listen to Manolis Manis and his guest answering them.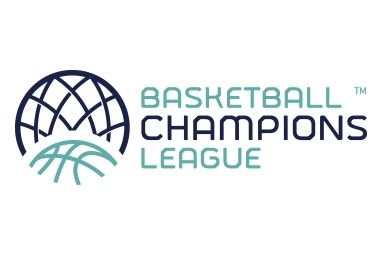 Basketball Champions League
AEK want to defend their title and enter the Final 4 for the second time. The Basketball Champions League is getting stronger year by year and attract the audience's interest. The matches air live and exclusively on Sport Plus.​