TOP Programming

Antenna Satellite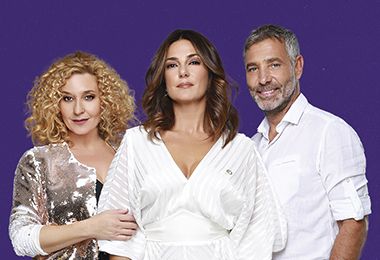 MIN PSARONIS
Two families that have so many similarities and also so many differences. We watch the Agrafiotites and the Apostates again in new adventures in the second season. New faces invade their lives. A charming life coach, a London groom and two girls upset the fish market. Let's get to know them.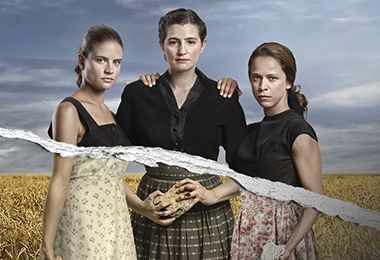 AGRIES MELISSES
Eleni, Asimina and Droso, are trying to survive in the harsh society of the Thessalian plain after their father's death. On the night of Helen's wedding, the three sisters dye their hands with blood. The three sisters must do everything to prevent the truth from being revealed. Will they do it? The victim's "all-powerful" family seeks the real culprit and seeks for revenge. What hidden secrets from the past will be rebuilt and overthrown?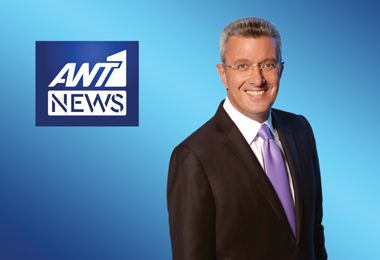 ANT1 NEWS
Daily Greek News Bulletins Live from Greece. Nikos Chatzinikolaou and the Antenna team of journalists inform us with integrity about current events in Greece and around the world covering all fields of current events, as well as the viewer's need for immediate, trustworthy and multilateral news updates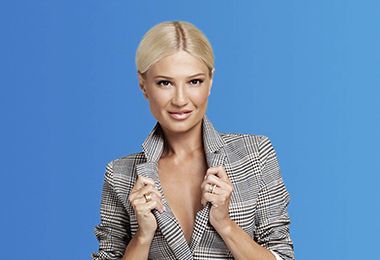 TO PROINO
"TO PROINO" is served by Fay Scorda. The successful morning recipe is also timeless and the ingredients are authentic. In her daily appointment with the viewers, Fay meets her favorite friends. Fay Skorda with her company wait for us to discuss, to laugh, to enjoy

Alpha Sat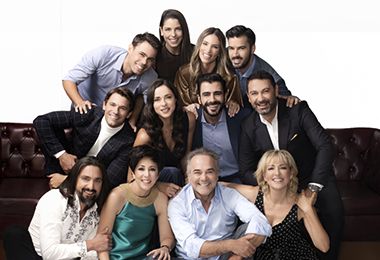 ELA STI THESI MOY
Alpha's comedy series, which in three consecutive years was preferred by the TV audience, returns more dynamic, fresher and more true than ever… Familiar favorite heroes, and others, are ready for the 4th year to share their adventures, love, joys and sorrows.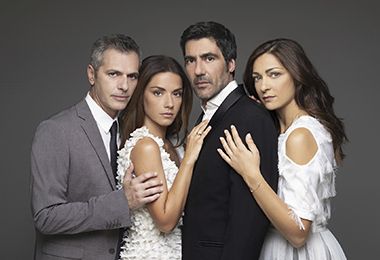 EROTAS META
A car accident. Two passengers. The woman's body disappears. The man falls into a coma. A series of questions ask for answers. What caused the accident? Why did the woman disappear? What is their relationship? Their identity reveals that they were not married ... Their identification reveals their secret: they were lovers.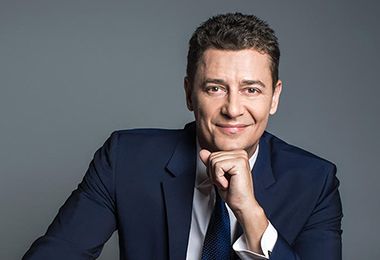 SROITER
Αntonis Sroiter inform us daily about current events in Greece and abroad with accuracy and trust. Daily Greek News Bulletins Live from Greece.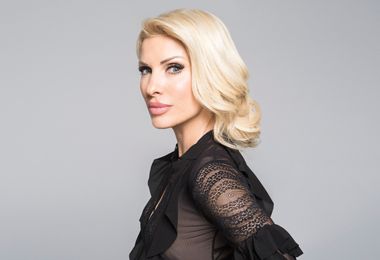 ELENI
Eleni is company, habit and joins you daily. Eleni refreshes and develops herself. Every morning she covers popular issues like cooking, beauty, relationships and children at home, cinema, and issues of interest to every Greek family.

Greek Cinema Channel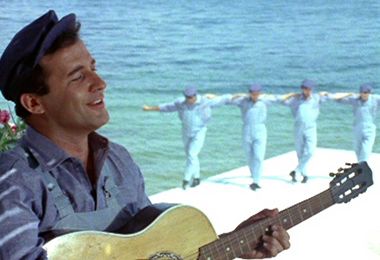 Specials
Enjoy the greatest Greek movies. Many generations grow up watching the famous movies and adore watching them again and again having the same excitement as they had in their first run.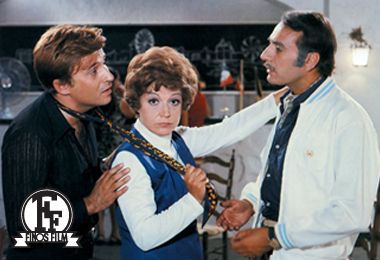 FINOS FILMS
Enjoy the greatest Greek movies of Finos Film. The beloved movies proved their artistic and commercial value since they continue to draw smiles to children and adults for so many decades.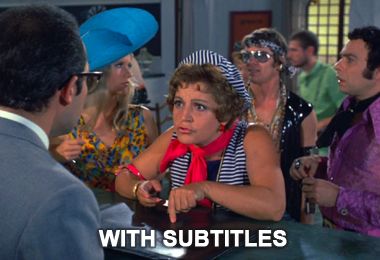 MOVIES WITH ENGLISH SUBTITLES
Enjoy more than 400 movies/season and selected movies with subtitles starring the greatest stars of Greek Cinema: Vougiouklaki, Alexandrakis, Horn, Merkouri, Lampeti, Fotopoulos, Xanthopoulos, Veggos, Karezi, Voutsas, Kourkoulos, Laskari, Konstantaras and many more.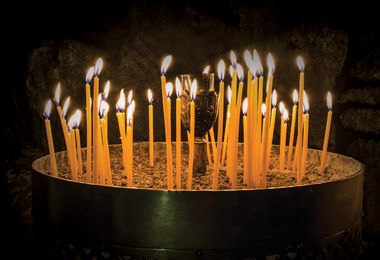 GREEK LITURGIES
Broadcasts of Greek Sunday Liturgy from Greece at 9am and 5pm NY time and special Liturgies and programming during Christmas, Greek Easter and other Greek Religious festivities.

Sport Plus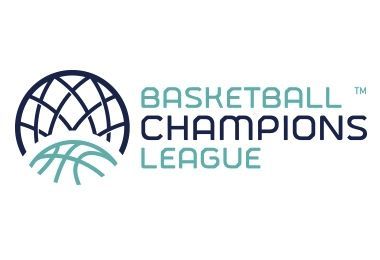 Basketball Champions League
AEK want to defend their title and enter the Final 4 for the second time. The Basketball Champions League is getting stronger year by year and attract the audience's interest. The matches air live and exclusively on Sport Plus.​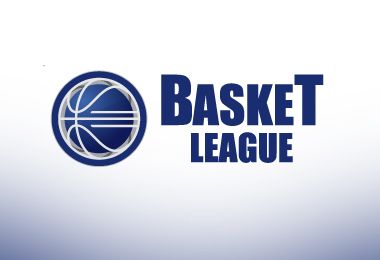 Greek Basket League
Α1 Βasketball Championship is broadcast live and exclusively on Sport Plus. The team of Panathinaikos is empowered and wishes to clinch the title. AEK desire to take advantage of their home matches and name and make the surprise.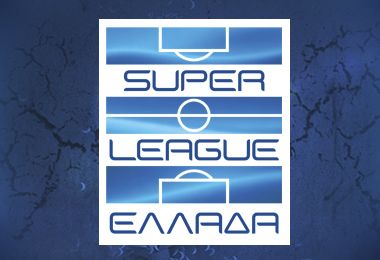 SUPER LEAGUE
The most crucial matches of the season are on Antenna Satellite and Sport Plus. Don't miss the battles for the title of the champion, for the ticket to the Qualifying Rounds of Champions League, as well as the race to get the last ticket to the European tournaments and to remain in the League.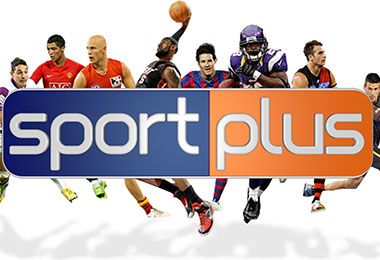 Sport Plus
Sport Plus broadcasts 24 hours per day live and exclusive selected and premium Greek Sport games and programs. Enjoy live and non- stop the top soccer, basketball and other major sport games and events.