TOP Programming

Antenna Satellite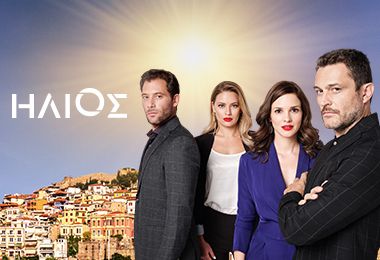 ILIOS
ILIOS: In the new daily drama series, the sun is coming to illuminate the truth! A woman returns after 18 years to the seaside town where she was born. She will meet her first love. She will also be confronted with the mistakes of the past. A love that comes alive again. A murder. Who is innocent and who is guilty?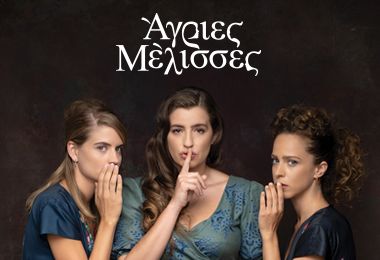 AGRIES MELISSES
A new life begins for Eleni, Asimina and Drosso. For the first time, however, they follow different paths full of thorns, as if they each pay, in a different way, the crime of the past. A child has changed hands, leaving large wounds. A fatal love has not found its port. The blood cycle that began with the death of their father is not closed. Justice has not yet been.
ANT1 NEWS
Nikos Hatzinikolaou continues to provide, with validity and reliability, all the latest developments from Greece and the world, in a new timeslot, but with the same combativeness and reliability!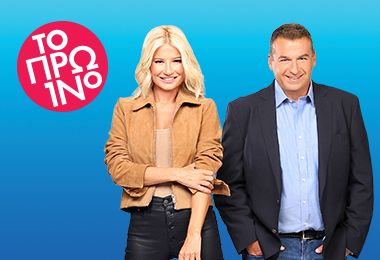 TO PROINO
The necessary ingredients of a balanced… TV breakfast are: optimistic mood, interesting reports, exclusive topics, meetings with bright faces, plenty of laughter, moments of emotion and, of course, good company to share. Fay Skorda and "To Proino" insist on this recipe for the 8th consecutive year.

Alpha Sat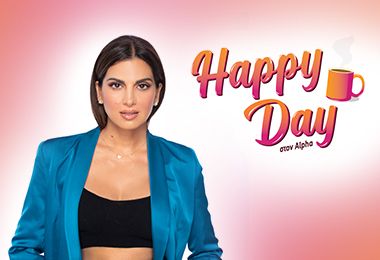 HAPPY DAY STON ALPHA
Happy Day with Stamatina Tsimtsili.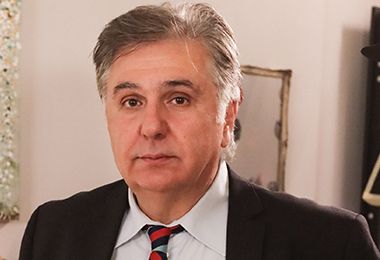 ASE RE MAMA
The new family comedy series with Ieroklis Michailidis, Panagiota Vlanti and Dimitra Sigala.​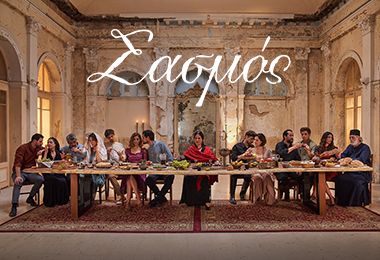 Sasmos
The harsh story of a contemporary forbidden love, in the mountainous villages of Rethymnon. A lavish production about how love can beat a powerful vendetta.​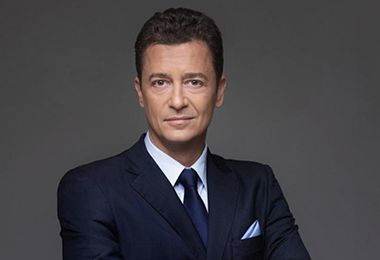 SROITER
Αntonis Sroiter inform us daily about current events in Greece and abroad with accuracy and trust. Daily Greek News Bulletins Live from Greece.

Greek Cinema Channel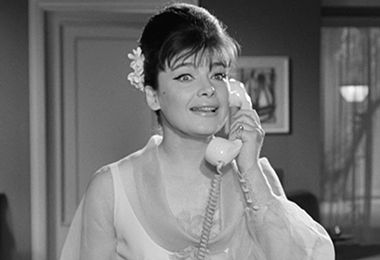 Specials
Enjoy the greatest Greek movies. Many generations grow up watching the famous movies and adore watching them again and again having the same excitement as they had in their first run.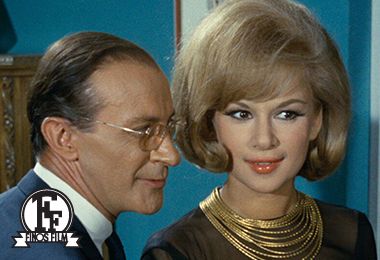 FINOS FILMS
Enjoy the greatest Greek movies of Finos Film. The beloved movies proved their artistic and commercial value since they continue to draw smiles to children and adults for so many decades.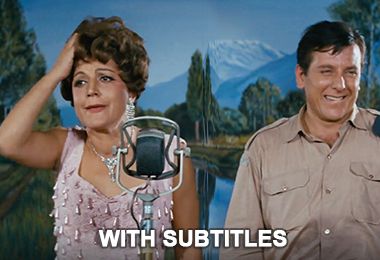 MOVIES WITH ENGLISH SUBTITLES
Enjoy more than 400 movies/season and selected movies with subtitles starring the greatest stars of Greek Cinema: Vougiouklaki, Alexandrakis, Horn, Merkouri, Lampeti, Fotopoulos, Xanthopoulos, Veggos, Karezi, Voutsas, Kourkoulos, Laskari, Konstantaras and many more.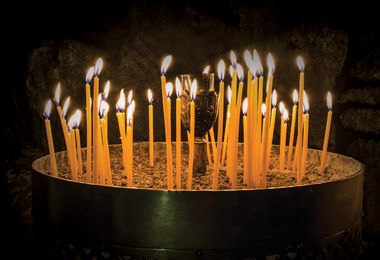 GREEK LITURGIES
Broadcasts of Greek Sunday Liturgy from Greece at 9am and 5pm NY time and special Liturgies and programming during Christmas, Greek Easter and other Greek Religious festivities.